History and present
The limited liability company G.W.mont, s.r.o. was founded in 2006 with a focus on complex deliveries of technological distribution pipelines for electrotechnical, chemical and pharmaceutical industry and laboratory operations.
We offer turnkey supplies including technical preparation and project and construction documentation preparation, supply and laying of pipelines on the spot, commissioning and, last but not least, all required tests and revisions.
Our employees possess extensive experience in laying ultra pure distribution pipelines for manufacturing clean rooms.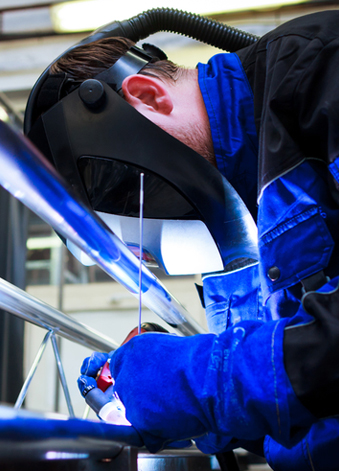 Our principal activities
Pipelines for distribution of special media and gases for the semiconductor industry
Pipelines for distribution of clean media for the pharmaceutical industry (purified water, injection water, clean steam)
Pipelines for distribution of technical gases (pressurised air, nitrogen, oxygen)
Pipelines for distribution of clean media for the pharmaceutical industry (purified water, injection water, clean steam)
Sources and pipelines for distribution of laboratory gases
Distribution pipelines for building technology
Product distribution pipelines, CIP/SIP systems
References
We have implemented projects in:
The Czech Republic, Slovakia, Germany, Poland, Belgium, Switzerland, Belarus, Russia, Lithuania, Moldova